From traditional Peeps to carrot cake, Easter is known for it's candies and desserts. These holiday treats range from homemade desserts, store-bought pies, and bags of snack sized candies. I know I love a good handful of Reeces Peanut Butter Eggs and a hefty slice of homemade carrot cake on this Sunday, but this year I want to bring something even more impressive to the dessert table… An Easter dessert more tasty, creative, and unique than ever before.
Instead of buying a pack of Easter candies or bringing one of those traditional desserts, make a dessert that will stand out from the rest… one that will make your friends and family love you forever. We compiled a list of Easter desserts that combine the best flavors and creativity to make your dessert stand out from all the others on the dessert table. Discover Easter deserts that will make everyones' eyes and tastebuds make you the favorite one in the room. Come on… who doesn't need more loving or sugar??? Here's Frisky Fork's 2017 Easter desserts that will make your friends and family love you forever.
Easter Desserts That Will Make Your Friends And Family Love You Forever…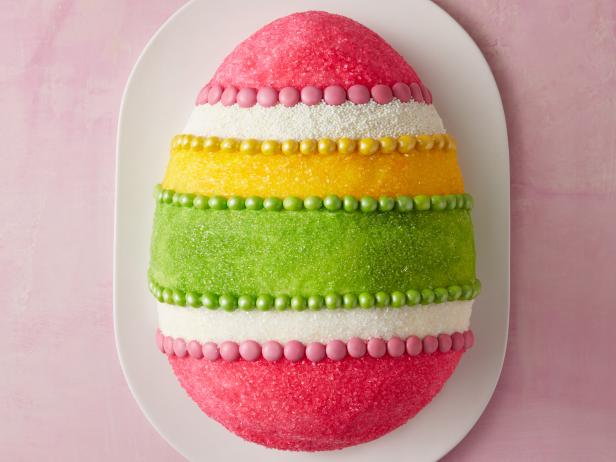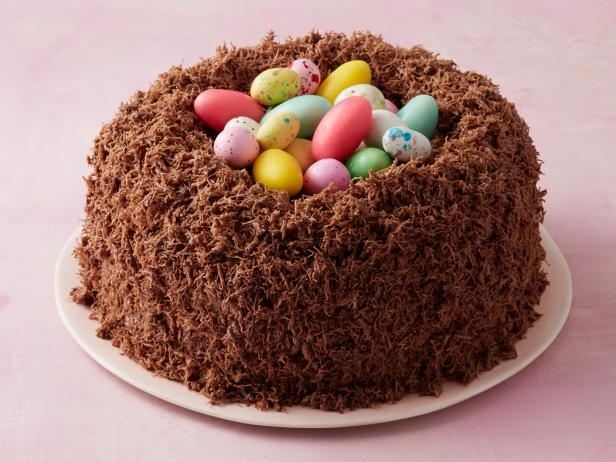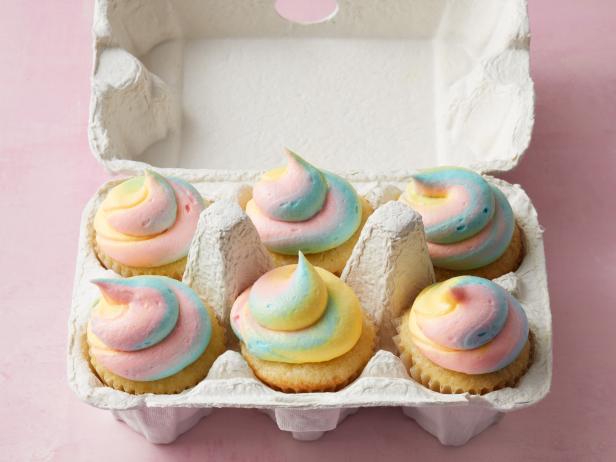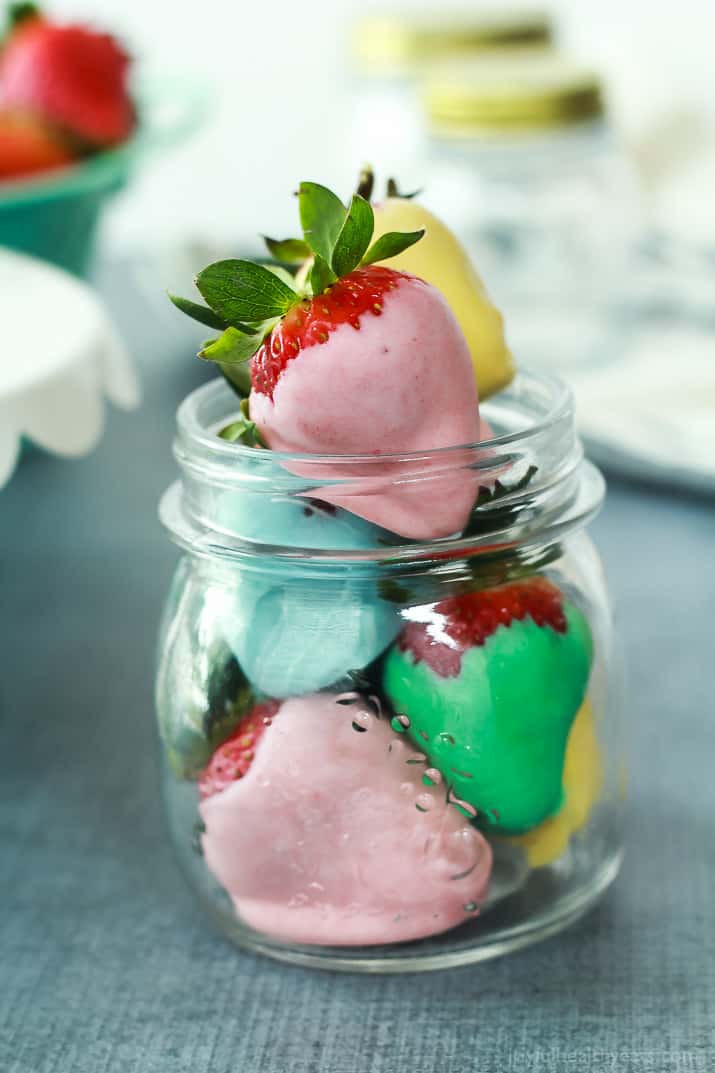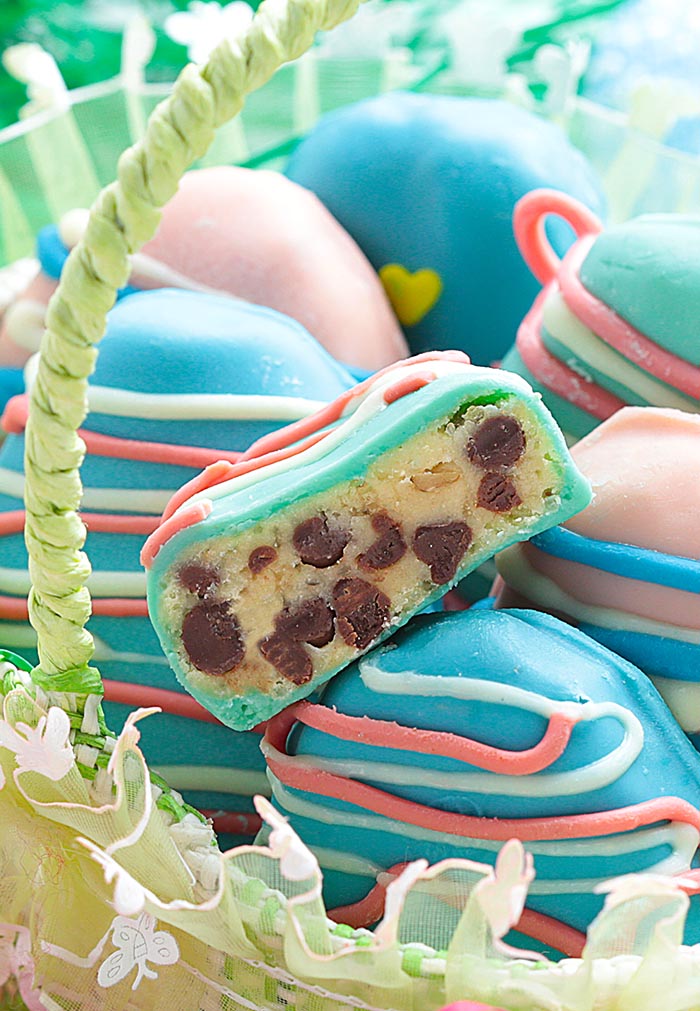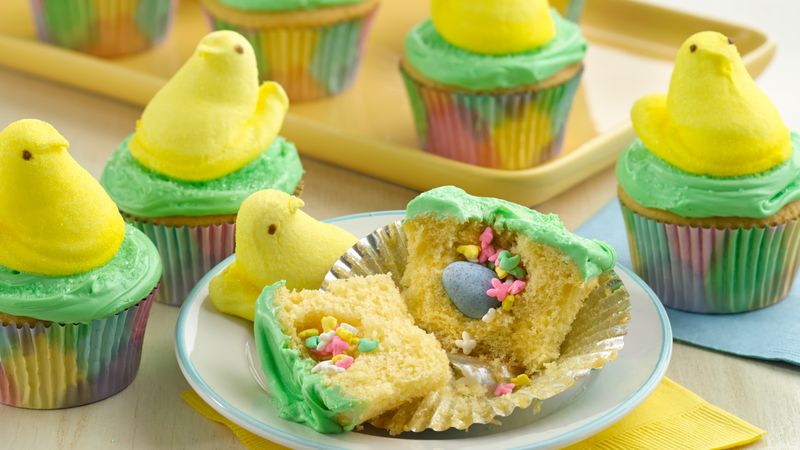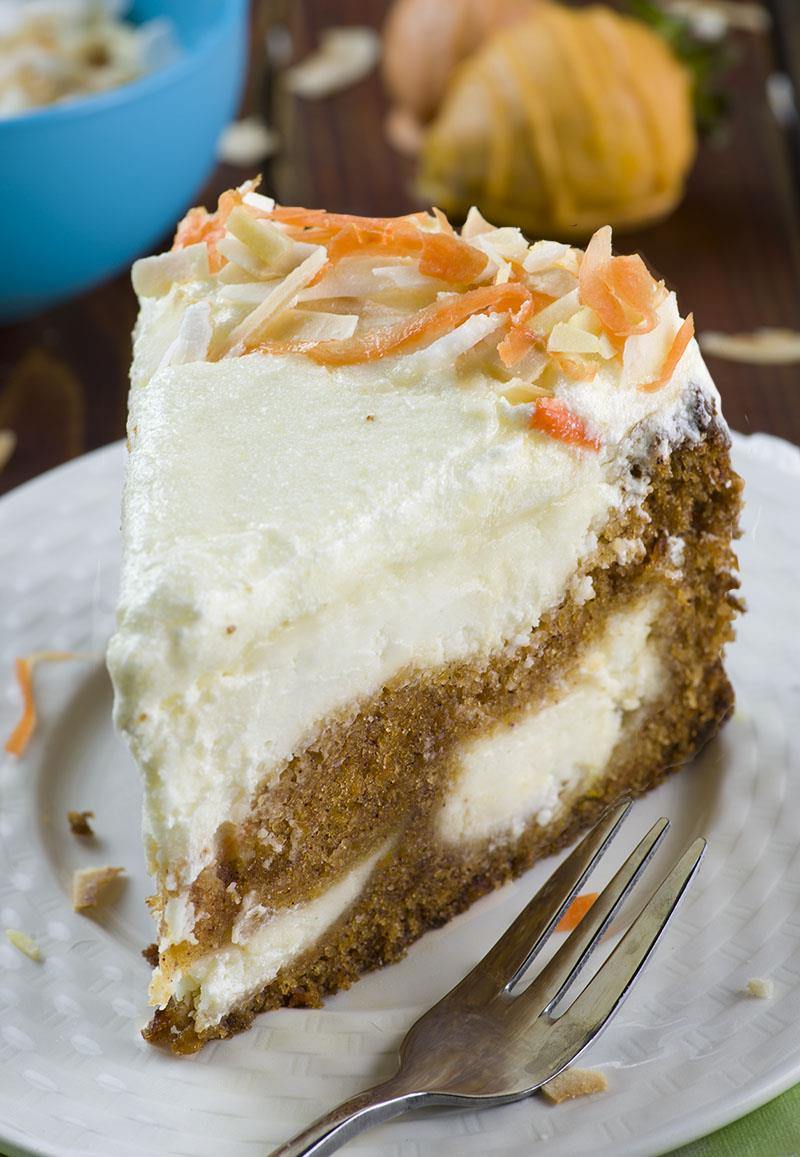 Ingredients for cupcakes:
2 cups four
1 teaspoon baking soda
1 teaspoon baking powder
1 ½ teaspoon cinnamon
½ teaspoon nutmeg
¾ teaspoon coarse salt
1/3 stick butter
1 cup brown sugar
¼ cup granulated sugar
2 eggs
2 teaspoon pure vanilla extract
¼ cup water
1 container of Mott's green applesauce
1 shredded apple
2 cups shredded carrots
1 cup golden raisins (big and plump as possible!)
1 cup chopped pecans
Ingredients for cream cheese filling:
8oz cream cheese
1 teaspoon squeezed lemon
1/3 cup granulated sugar
½ vanilla extract
Directions:
1

Preheat oven to 350 degrees. Spray muffin tin with Pam or line with cupcake tins.
Make Cream cheese filling by combining all ingredients, then wisk or beat together. Set aside.
Whisk together flour, baking powder, baking soda, cinnamon, salt, and nutmeg.
2

Beat butter and sugars with a mixer on medium speed until pale and fluffy. Add two eggs. Beat. Add vanilla, water, applesauce, apples and carrots. Beat until well combined, about 2 minutes. Reduce speed to low, and add flour mixture, then finely chopped pecans.
3

Pour 1 tablespoon of batter into muffin tins, then spoon one spoonful of the cream cheese mixture, then top with more batter. Bake until golden brown, about 20 minutes. Let cool in pans on a wire rack for 15 minutes.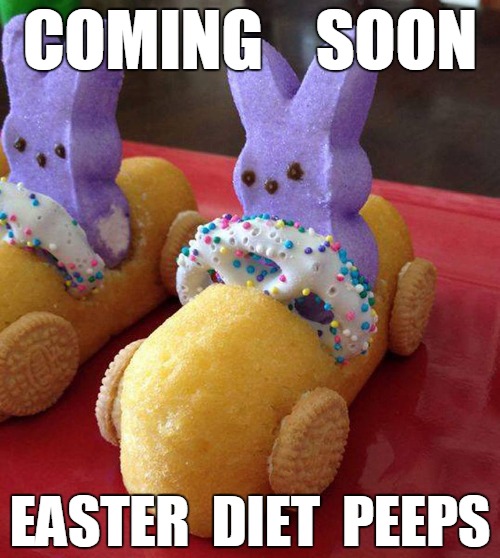 The Easter Holiday brings together family, friends, and food, so why don't you become the favorite ______ (insert status here of: boyfriend, wife, cousin, etc.) by brining one of these incredible Easter desserts! These recipes bring together traditional Easter flavors with the unquieness to provide your tastebuds and family with of the best treats yet!